Lacey Fore, LMT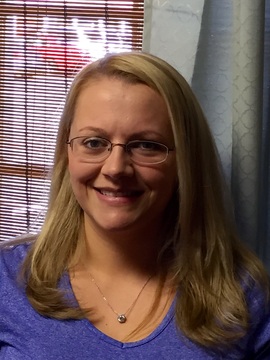 Massage By Hand was established in 2012 to become an asset to the Greenville Community. We have helped many on the road to wellness. Schedule: Monday-Friday 9:30-5 ~ I am an experienced Massage Therapist trained at Greenville Technical College. I have worked in chiropractic care and day spa atmospheres. I create integrative massage sessions centered on my clients needs and goals. I can help alleviate any issue of stress, fatigue, pain, or symptoms of chronic conditions. I strive to provide each client with the best massage experience possible. My massage space is relaxing, warm and inviting. Escape from your usual routine and get away from the day to focus on your well-being.
Tiffany Pottberg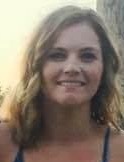 Schedule: Wednesday- Friday 10-5 ~I studied at The Center for Massage and Natural Healing in Asheville, NC. After years of weight training, I knew the positive effects and benefits of massage therapy on the muscular system. I customize massage sessions to be integrative to attain goals specific to the individuals needs. Specifically i find it beneficial to use various techniques of Swedish, deep tissue, sports, aromatherapy, hot stones, warm towels or stretching to help clients meet & exceed expectations for their massage therapy sessions. My ultimate goal is to relieve pain, tension and stress for clients so they may enjoy life more fully.
Jennifer Chism, LMT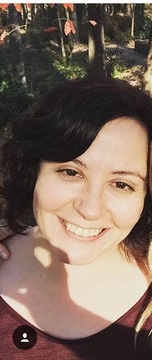 *SELECT SATURDAYS ONLY* ~I received training at Trident Technical College in Charleston, SC for massage therapy & earned a Bachelors of Arts degree from the College of Charletson. I have worked in a variety of massage therapy environments such as chiropractic, athletic clubs, spa/resort & wellness centers. My goal is to create the best possible treatment by combining a variety of techniques to achieve maximum results. I implement massage techniques of Sports, NMT, Swedish & Deep Tissue to help in regaining range of motion after an injury, relief from chronic pain, or for the basic need to relax & de-stress. I am compassionate & dedicated to the well-being of clients by providing only the highest quality of service. I am confident you will leave our session feeling rejuvenated and stress free.